Your decals ship from southern Colorado.
We are a small home based decal and sticker business. Read more about us and how we operate on our ABOUT US page. We no longer have a physical store location where you can pick up and order but this website is online 24/7 and we ship (5) days a week. You will receive your order for decals, family stickers, vehicle graphics, and custom lettering decals fast.

Me and my wife Lorena work hard and honestly to meet your decal needs and we believe in the Golden Rule. We specialize in Custom Lettering Decals but also offer other types of decals such as Custom In Loving Memory Decals, Greek Letter decals, and Cool Vehicle Graphics such as wild flames, sharp tribals, and splash graphics for boat truck car and semi tractor trailor, for both recreational and business use. I hope you like the web site I have made for you. Please enjoy your visit on our site and welcome.
Jessica on top of the mountain... Brrr, very cold, but stylin'.
Decals shipped to USA, Canada, and Worldwide.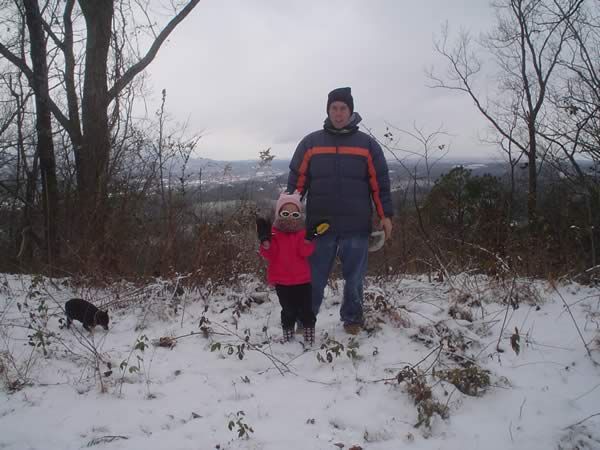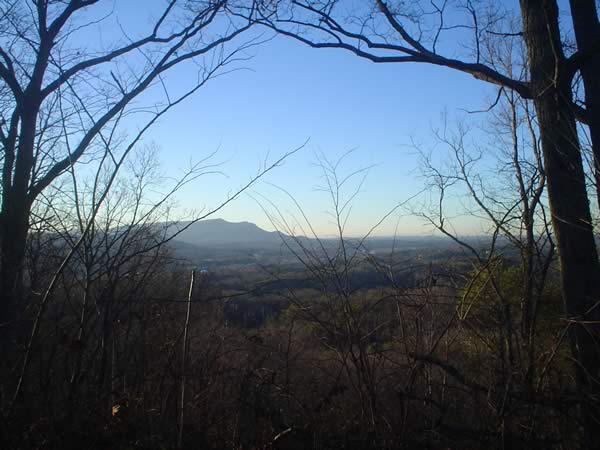 Most orders are shipped via USPS First Class Mail which usually takes 2-5 days. We ship decal orders five days a week.
The best way to contact us is by email.
No sales tax. Currently we are paying your sales tax.
Neil, Don't hit Jessica with that!
John goes his own way on the top of the Smoky Mountains.
Thanks for visiting our online decal store.
Please visit again soon, and remember, we ship free decals monthly. To receive free decals by mail place any order of at least $25, and check the box during checkout to receive free decals by mail once in a while.