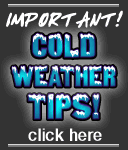 Many of the pages on Full Intensity Grafx have been upgraded with new features! Drop us an email and let us know what you think!
Instructions:
Right click on the large image and choose "save as" or "set as background".
Thank you again for visiting Full Intensity Grafx. (Up to 5 images per person only please).